Today's
Quotography
challenge and Kim Klassen's
Texture Tuesday
challenge are both themed around light. For Quotography, the theme was sunshine and today's image and quote is my offering for this week's challenge.
The image; however, didn't lend itself to texturizing so much, so I went with a a different image for Kim's challenge. I used Kim's "Chase" texture on this one. Both of these photos were taken at the same time, and this vibrant thistle blossom on the side of the road captured my attention with its face shining in the morning light. They may be weeds, but I think they are so beautiful and not just when in bloom - like
here
or
here
.
There's not much time for blogging this morning because I had a late night at work and an early morning today. I'll be back with a new
Flower Art Friday
bright and early tomorrow morning!
Today's Linkups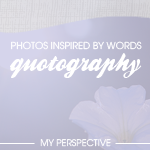 PS. Last week's
quotography entry
made the top 3!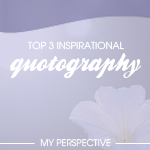 ---